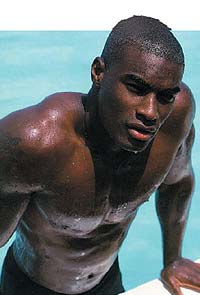 NICE!
Thank the Gods! Jim is home, work is finished and no customers to deal with for two whole days. Having been in customer service for 4 years now (4 YEARS!) I've had quite enough of dealing with the STUPID British public. Example: "This item says it's available next business day, does that mean I'd get it delivered on the next business day?".
Example 2: "I need to know how much a product is. Can I give you a product code?" "Of course sir, but may I just ask where you got the code from?" "It's on the website just to the left of the price".
I REST MY CASE... weekends are bliss.