After the kids left on Sunday Jim and I headed to the cinema (I'm telling you it's an unintended birthday tradition) to see Hard Candy. Great movie. Really thought provoking and great role reversal of the stereotypical victim/predator relationship. Patrick Wilson is yummy. Ellen Page was brilliant.
After the cinema we had a lovely meal on the terrace of the Cafe Rouge watching Greenwich go by.
As of next Saturday Jim and I have agreed to stay off the computers for one week excluding use at work. So I shall still be blogging but my posts shall be short (and let's hope sweet). Jim is away again from Tuesday (off in Ireland) so if anyone wants to meet up for some drinks let me know, I need to get away from my work crowd based social life.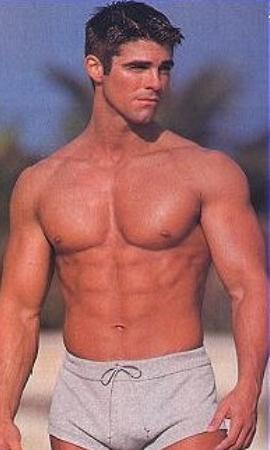 Last night I went out with some people from my department for drinks and Italian in South Kensington. It was a lovely evening.