Eurovision
Today's post is brought to you by Belarus'
Eurovision Entry
(click on the watch button on the right to be blown away!). I would be against Belarus being allowed in Eurovision, being Europe's last dictatorship, but a couple of years ago they had a really cute vote announcer. That makes it all okay. Or not. In related news I now have every Eurovision song since 1956 on my iPod. Yay!
X-Men
I am now also the proud owner of the entire X-Universe Chronology thanks to the glory that is .cbr files. This makes me very, very happy. And the
movie
looks good... and so does Colossus...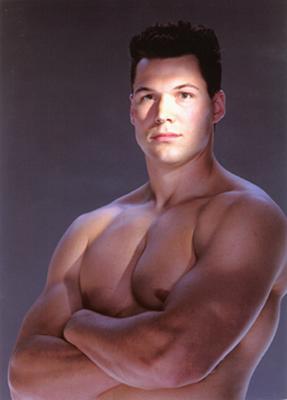 V For Vendetta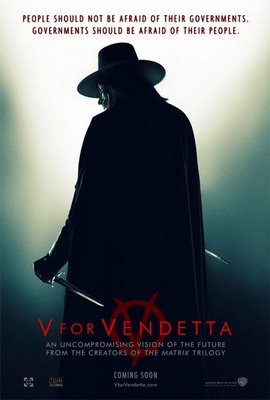 Last night, after a trip to Pizza Hut, Jim,
Zoe
, and I went to the Galleria to see
V For Vendetta
. This is one hell of a good movie! Stephen Fry's in it. Plus the storyline ain't too bad either! Kept me interested all the way through.
Staropramen
Jim brought me back some from Paul and Jane's. YUM!
Tags:
Eurovision
,
V For Vendetta
,
X-Men
,
comics
,
beer