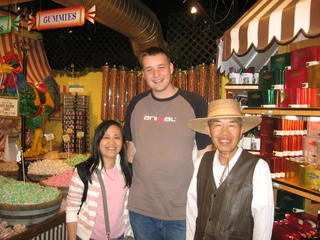 Within moments of arriving in San Francisco Jae makes new midget friends...Aww....
Pier 39 seals...
Jae has a bit of a thing for the Transamerica pyramid...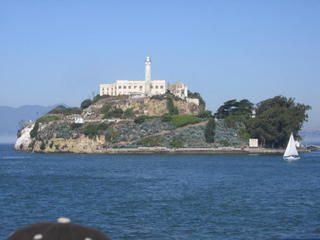 Ooo... that rocks famous, I think...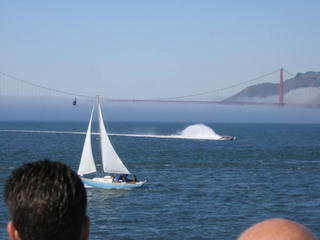 Drama!
Jae get's shown his new hotel room...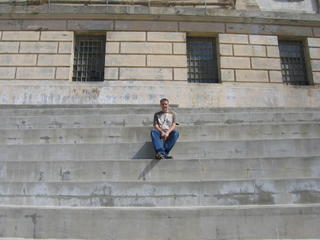 Jae struggles to make new friends in the exercise yard.... strangely that all changed when he got to the showers.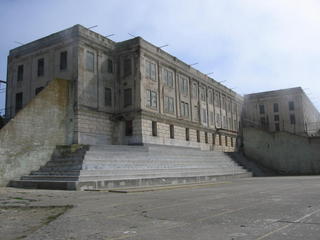 Jim does take lovely photos...
Castro Street is a little bit poofy
Jim spent hours taking this photo while I stood staring in terror into the tunnel surrounded by giant sharks...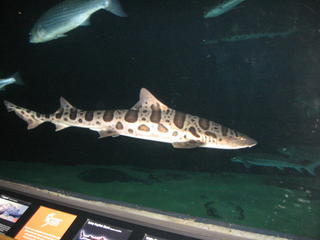 This was only a little one...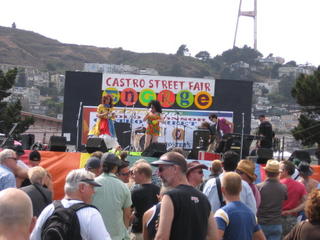 I love what you've done with your hair...
The Sisters of Perpetual Indulgence... nuff said!