Please note US Immigration agents this in no way suggests I wish to overthrow the United States Government. And I am not a Communist *throws his Soviet star with Hammer and Sickle onto floor and remembers not to take a copy of the Morning Star with him on the plane*. Oh and I'm only a little bit gay (Jae please do not take Gay Times or Attitude with you!). And don't be cheeky. And don't mention the war (1812) or the Empire. And let's leave Bush bashing to the breeders. And abortion is so out of bounds as a topic of discussion. Ooo... and hey global warming ain't gonna disappear in a week, so leave it out!
Phew just a little bit of ettiquette to remember.... ah and with my current experience of Americans here at work also do not make any jokes that could be offensive to anyone in anyway. Americans seem way too fragile, bless their cotton socks. Oh and take clean socks!!!
Hmm... ok I think I've covered everything... WAIT... no kicking SUVs...
God, this travelling to America is very stressful, and I haven't even started packing yet!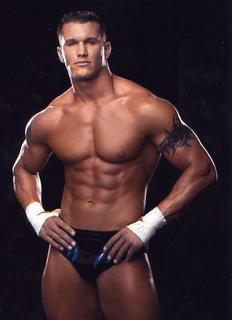 Jae Kay Is Away