Oh yes Jim's work opened up their offices to friends and family so us and the kids dropped by...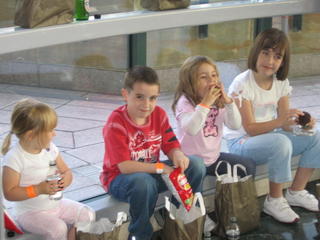 Anyone know who's kids these are?
Jim realises it's a free bar behind him...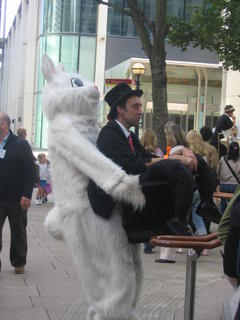 Step away from the rabbit...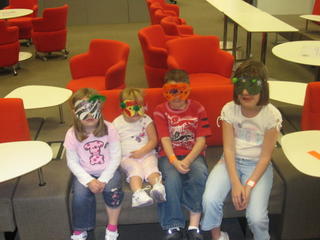 Hmm... we lost some children and gained a gang of weirdos.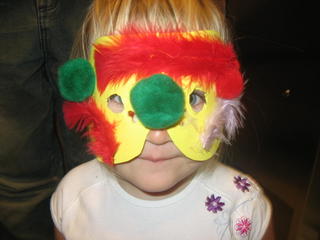 AH!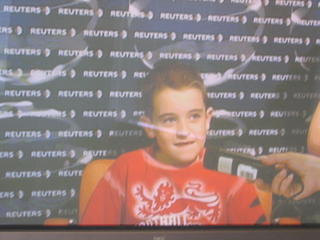 Ian's on TV!!!