Yesterday Jim and I headed to Maidstone and my Auntie and Uncles new house. It's a brand new 3 storey "townhouse"... and it's gorgeous. And this is Jae "I think house's are truely boring" Kay talking here... the ceilings are 9 foot high... I can't even touch them on tip toes. YUM!
After a wonderful lunch there we headed down to Folkestone and to Lympne, passing under bridges on the M20 filled with people awaiting the
Gumball Rally
. At my parents house I rediscovered my coin collection and the last few remaing DVDs from collection... my life is complete...
OK... for the next 3 weeks my posts may be few or even non existent so to keep up with what's going on I suggest you subscribe using the following buttons...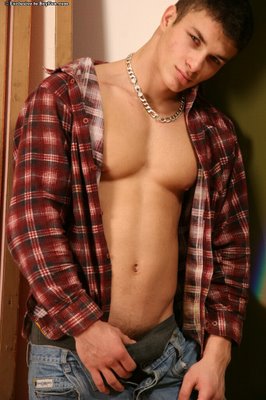 Jae Kay Is Away... see you soon Dear Constant Reader