Southland Tales may not be liked by the critics but it's high on the totty factor...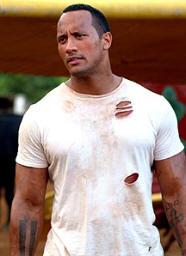 The Rock is so nice..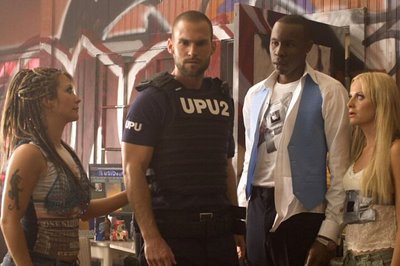 Look at those arms!!
Won't say much more got a terrible cough that won't go away... :( Being ill is made worse by me being a terrible (if closeted) hypochondriac. It's only started in the last few years but I am under the never ending belief I'm suffering from one form of life threatening disease or another (sometimes both at same time.. you know Ebola AND Bird Flu). Grr... stupid brain...