Well obviously Dear Constant Reader you're not coming with me (unless you really want to, you're paying though). Jim has in the last few seconds booked us a holiday in May to... Thailand! Woo... it's on a whole new continent and everything.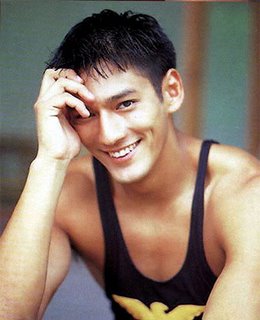 We will be spending 4 nights in
Bangkok
, 3 nights in
Chiang Mai
and 8 nights on
Ko Samui
. It's gonna be great... sun, sand, bars and Thai men. Can't wait.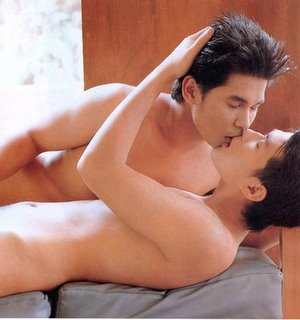 Second picture courtesy of
Cute Asian Guy