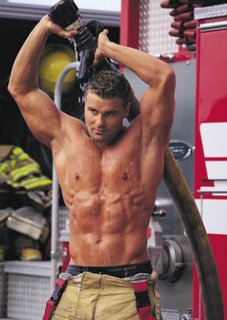 I am very poor at the moment. Comes of having been paid ten days early last month... forty days without a pay cheque? It's just wrong.
So went out to the Beehive for a drink, and for once loads of people came with me. Spent the evening have drinks bought for me every time I even mentioned heading home. Also spent the evening making fun of the straight guys and having the barmaid guess which one of them was gay... :o)
The accounts manager lost his boxers to a hen party. It was one of those sorts of evenings.
Now must go sell my body for cash.. see ya...
EDIT
God Save Gordon Brown
. I love the Union flag and the United Kingdom... I haven't seen someone say something like this in ages. Hats off to him! God Save The Queen!